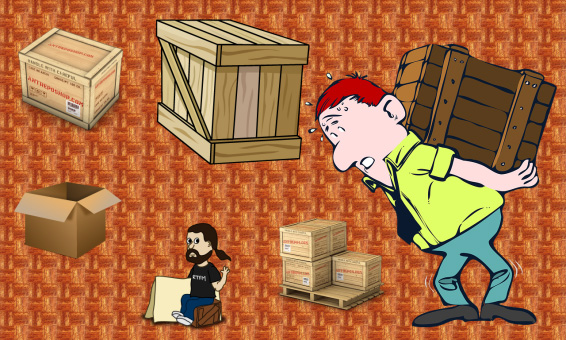 Tag:
Passport
Classic
Puzzle
Overview :
This App has achieved the Built for BlackBerry™ designation. This means that it has been through a rigorous approval process at BlackBerry and will deliver a quality BlackBerry® 10 experience.
Best Soko puzzle is classic puzzle game, and it is written in native language, and Cascades. It has beautiful user interface, and plenty of levels. It is BBM connected application also. You can adjust user interface for left handed persons too. It automatically scale levels, and change orientation of UI controls to achieve best result and gaming experience. You can send download invitation to your contacts over BBM.
It have on-line leader board and you can view and submit results for every level. You can also purchase new levels from application, via IN-app payments. Every level is saved when you leave it, so you can continue to play where you stopped last time.
This is ideal application for fans of puzzle and logical games. Be aware, it is very addictive game :)
Each level is a labyrinth in which there are some boxes and marks on the floor. You have to use game character to push the boxes to the marks. You have to be careful because the you can only push the boxes, you can't pull them, so if you don't take care, you can leave boxes blocked and therefore it will be impossible to reach the goal.
This is simple Best Sokoban on App World.
Supported Devices:
BlackBerry Classic
BlackBerry Leap
BlackBerry Passport
BlackBerry Passport Silver Edition
BlackBerry Q10
BlackBerry Q5
BlackBerry Z10
BlackBerry Z3
BlackBerry Z30
Porsche Design P9982
Porsche Design P9983