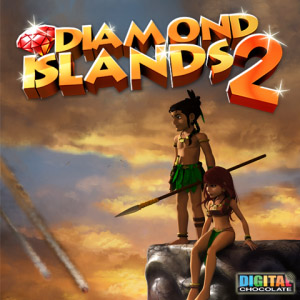 Tag:
Islands
Diamond
Overview :
Diamond Islands v2.0.0 for blackberry games
OS 5.0,6.0,7.0
size: 2.55 MB
model: 9380,9500,9520,9530,9550,9800

Description:
The best-selling island puzzler is back with more than ever! Get up to 120 in-depth block rolling puzzles to conquer – including the all new challenge mode that will test your logic and strategy. Step into an exciting tropical adventure to please the gods. Can you find all of the diamonds and return the totem to its place?