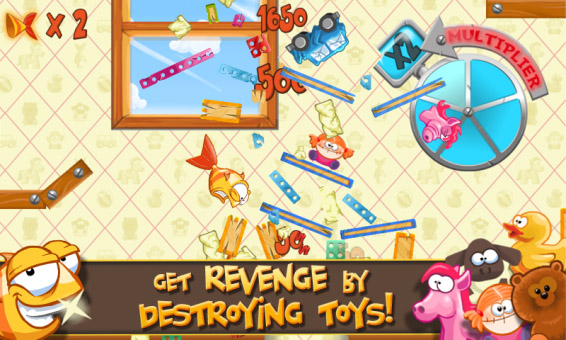 Tag:
BB10
Saving Yello
Overview :
free Saving Yello v1.0.1 game for blackberry 10 phone
File Size: 31 MB
By: dreamfab GmbH & Co. KG
Required Device Software Operating System: 10.0.0 or higher

Description:
"Saving Yello successfully wraps quality graphics and sound, interesting gameplay, varied power-ups, decent game physics and a cute fish into this entertaining fish-flinging game." - TouchArcade.com - ★★★★✷ Save Yello from his out-of-bowl terror! Yello, a helpless goldfish at the mercy of his 7-year-old owner, Mathilda who loves playing with him outside his beloved bowl. You must fling Yello back to safety. Get even and destroy Mathilda's toys along the way!
Action packed physics puzzler:
√ Awesome Physics-based destruction
√ Killer power ups
√ Game Center and OpenFeint
√ 50 hazardous levels over 3 settings
Collect all the stars to enjoy many hours of challenging playtime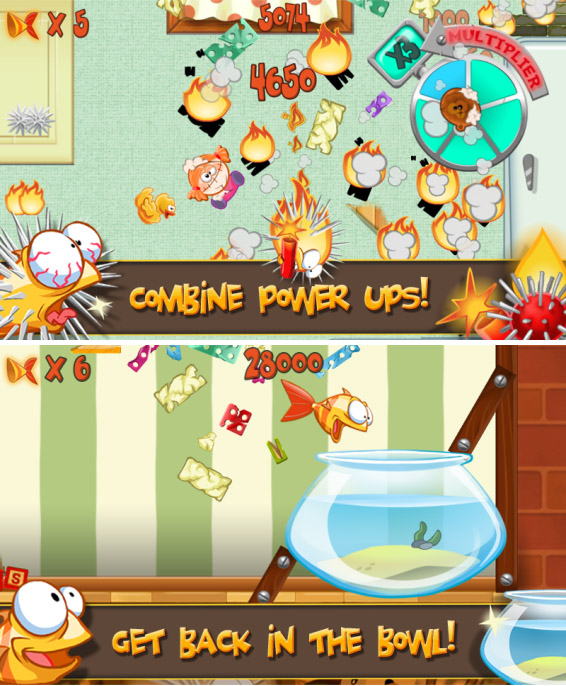 hope you like it.