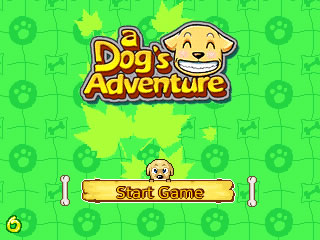 Tag:
adventure
Doggie
Overview :
Model:
Blackberry 8350i (320*240) Related Devices Model: 8500, 8520, 8530/Blackberry 83XX Series (320*240) Curve Devices Models: 8300, 8310, 8320, 8330 / Blackberry 87XX Series (320*240) Devices Models: 8700c, 8700r, 8700f, 8700g, 8703e, 8707, 8707g, 8707v .etc /Blackberry 88XX Series (320*240) Devices Models: 8800, 8820, 8830 .etc
Description:
Doggie's first adventure.
On an island named "Paradise", there lived many innocent and carefree animals. Unfortunately, one day two evils ants came to take over the island in order to control the whole world.
For world peace and true love, our hero Doggie fought bravely against the ants.