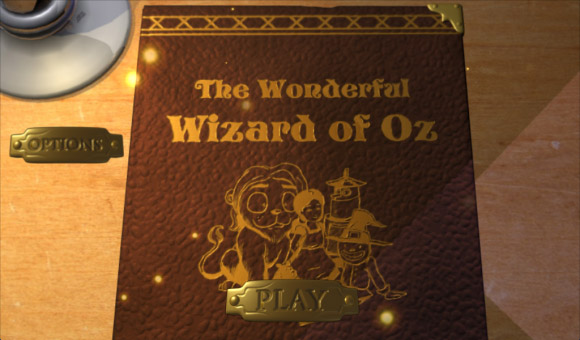 Tag:
BB10 game
Overview :
The Wonderful Wizard of Oz v0.0.1 for blackberry 10 games - Enter the whimsical world of Oz and be taken back into a timeless classic!

Version: 0.0.1
File Size: 31 MB
Required: BB10 Smartphone OS 10.0.0.0 or higher
Model:
Blackberry 10 Devices: Blackberry Dev Alpha, Blackberry Z10, Blackberry A10, Blackberry Q10, Blackberry Q5

Description:
Based on the tale of a majestic land, climb aboard for a magical ride into the world beyond the deserts.
With the Wicked Witch of the East now gone, it is your duty to free the remaining Munchkins from their jeweled prisons and bring order back to the land of Oz. On the way, help the Scarecrow find his brains, the Tin Woodsman find his heart, and the Cowardly Lion find his courage!
Are you brave enough to face the Wicked Witch of the West and the great and terrible Wizard of Oz? Only you can help Dorothy and Toto find their way home!