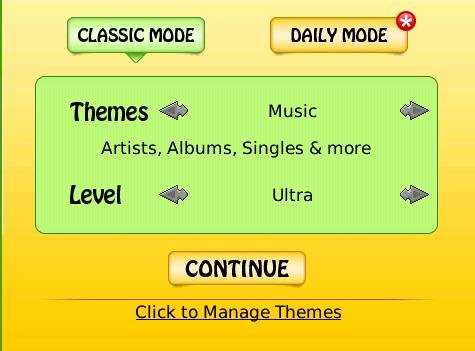 Tag:
HANGMAN
Overview :
HANGMAN for blackberry games free download
Description:
HANGMAN for BlackBerry - with thousands of words, this is a great BlackBerry game for those who want to sharpen their vocabulary or just want to have fun playing it.You can play in the following categories:U.S. CapitalsU.S. PresidentsChemistrySports...and much more!!!!!
BREAKING NEWS!!!!
- We have released a brand new version on 11/20 which features improved graphics, easier controls and even more words. Enjoy!
Model:
Blackberry 89XX Curve Series (480*360): 8900(Javelin), 8910(Atlas), 8930, 8950, 8980/Blackberry 90XX Bold (Onyx) Series (480*320) Devices Models: 9000, 9020(Onyx)/Blackberry 96XX Tour (Niagara) Series (480*360):9600, 9630, 9650(Tour2), 9700(Bold2), 9780, Dakota, Apollo /Blackberry 95XX Storm Series (360*480):9500, 9510, 9520, 9530, 9550(Storm2), 9570(Storm3), 9800(Torch), Torch2/Blackberry Pearl 3G Series (360*400) Devices Models: 9100, 9105, 9670(Style)