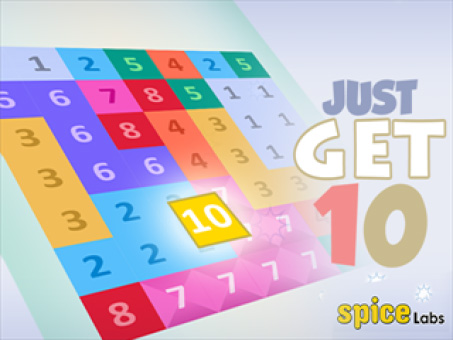 Tag:
Just Get
Overview :
Just Get 10 for blackberry 99xx games
Get ready to be hooked to the super addictive number game called Just Get 10!
All you have to do is merge the number tiles of the same number to achieve the next number. Keep merging the tiles till you get the number 10. The game seems simple but it will prove to be a true test of your logic.
Just get 10 is the perfect past time! Refresh yourself with this entertaining game during your breaks!
So what are you waiting for go get Just Get 10 right now!

BlackBerry support model: 9900 9930 p9981
Thanks and hope you enjoy!