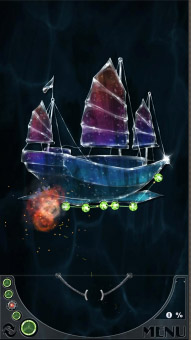 Tag:
Amazing
BB10
Breaker
Overview :
Not reluctant to say,
Amazing Breaker
is one of the best puzzle games which i played on my iOS , pretty insisting on this game for period of time, and download the free version, buying the paid version. The game also landed a BlackBerry World, corresponding Z10. Game way using a slingshot to make the different types of bombs on the target,the purpose is to use the least amount of bomb to make different shape of targets be bombed . Sounds like not complex, but the strength of the bomb, rational utilization of topography and bomb properties are important factors. Absolutely it is a game when you on but couldn't stop. This game on the BlackBerry, however, priced at $2.99 in the World, seems to be more expensive than other platforms , and checkpoints are not as abundant iOS version, is it also should be kept separate?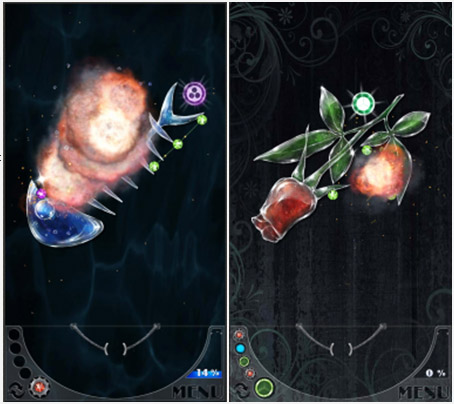 File Size: 39 MB
Required Device Software BB10 Smartphone: 10.0.0.0 or higher

Description:
The worldwide smash hit game Amazing Breaker is now available on Blackberry!
REVIEWS:
★★★★★ "INCREDIBLE!"
★★★★★ "Better than Angry Birds!"
★★★★★ "Finally a GREAT ORIGINAL game!!!"
★★★★★ "It's why the birds are so angry. Cuz this game is way cooler"

• "It's definitely a must-buy if you like challenging puzzle games" - App Advice - (5/5)
• "Cool art design!" - Slide-to-Play: 4/4 (MUST HAVE)
• "Explosion of Fun!" - App Smile (5/5)
• "Gaming App of The Day!" - Kotaku
FEATURES:
✔ Full high resolution graphics
✔ Addictive "Aim and Shoot" Gameplay
✔ 100 Awesome Levels
✔ More levels coming
✔ Easy to learn but hard to master
✔ Explosive Excitement - create cascades of exploding crystals
EARN MORE STARS:
1 STAR = 90% of level cleared
2 STARS = 95% of level cleared
3 STARS = 100% of level cleared
BUILD YOUR WINNING STRATEGY:
◆ Spike Bomb – simply aim and shoot
◆ Ghost Bomb – goes through ice, rub the screen to control it
◆ Helicopter Bomb – tap to deploy violet crystals
◆ Split Bomb – tap to split into 3 green explosive crystals

LIKE AMAZING BREAKER ON FACEBOOK!
http://www.facebook.com/amazingbreaker
FOLLOW DEKOVIR ON TWITTER!
http://www.twitter.com/dekovir