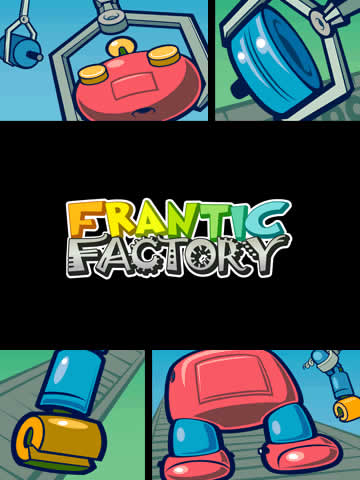 Tag:
9500 games
storm games
Frantic
Factory
Overview :
Model:
Blackberry 95XX Storm (360*480): 9500, 9510, 9520, 9530, 9550(Storm2)
Description:
Create the perfect production line in this frantically addictive puzzle game that puts you in control of a factory assembly line.
Link conveyor belts, open switches and build catapults over walls to ensure your production line runs to perfection from start to finish. You'll need to work fast and efficiently at your first factory job if you want to earn money and get promoted.
Work your way up through three unique factories and 75 challenging levels to become an industry tycoon!