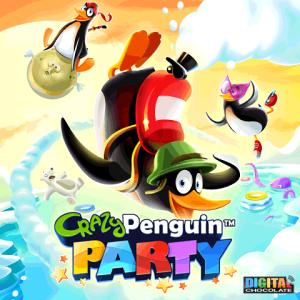 Tag:
Crazy
Penguin
9530 games
Party
Overview :
Crazy Penguin Party - blackberry games
Description:
Addictive party-game pack with 6 all-new games & 30+ challenges!
Compete against friends or AI in 6 hilarious games including Blowfish Rodeo, Rocket Science & more! Play on up to 10 different game boards in tournaments of up to 4 players!
Fly jetpacks, bounce off sleeping polar bears, navigate fast moving free-fall & more to get to the finish line first in a collection of crazy challenges!

Features
Party game pack with 6 hilarious games, including:
*Blowfish Rodeo,
*Rocket Science,
*Free fall,
*And more!
Model:
Blackberry 95XX Storm Series (360*480):9500, 9510, 9520, 9530, 9550(Storm2)