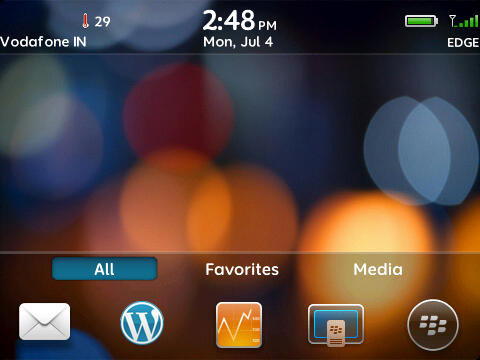 Tag:
PlayBook
torch
9800
PlayBerry
Overview :
Price: $3.99
Compatible Devices
BlackBerry: Torch 9800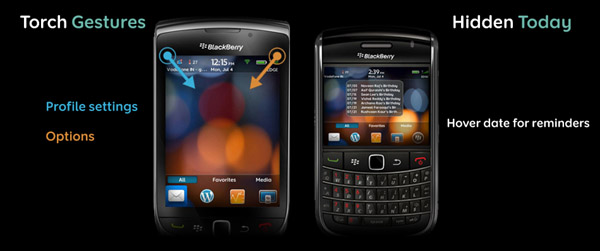 Description
PlayBook for you Blackberry torch. Complete touch & gestures enabled theme with sliding bottom dock divided with different tabs. Definitely the closest theme to PlayBook tablet with fully supported landscape view & OS7 icons. Get a BB logo splash screen on running an app from homescreen as seen on playbook. see images for more
NOTE:
-Do a battery pull after installing/activating.
10 user desired lower dock icons. (8 in portrait view)