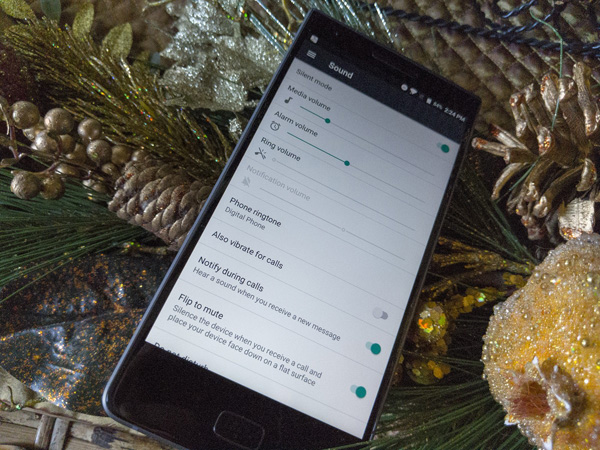 Want to customize your BlackBerry Motion? Start by changing the ringtone!
One of the beautiful things about Android is the top-to-bottom customizations. You can tweak nearly anything on an Android device — the BlackBerry Motion being no exception. If you want to ease your way into customizing your device, you can start by changing up the ringtone.
How to Change the Ringtone on the BlackBerry Motion
Swipe down from the top of the home screen and tap the gear icon to access your settings.
Tap Sound, then tap Phone ringtone
You can scroll through the available ringtones and choose one you like. Once selected, tap OK to set it.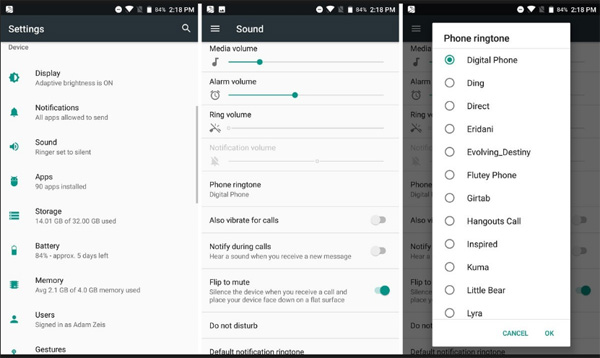 Done and done! Your custom ringtone is now set and will sound for any incoming calls. You can change this as you see fit so you always keep it fresh! Pro Tip: Use your favorite MP3 as a ringtone by moving it to the Ringtones folder using the Files application.