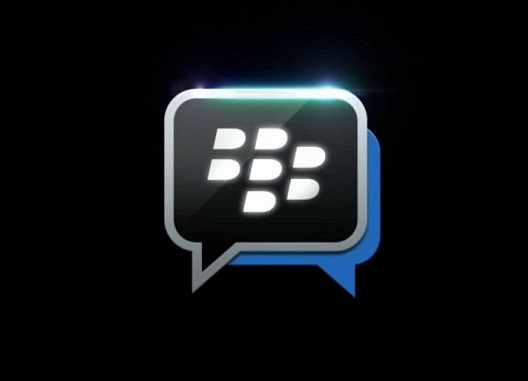 Considering such a huge popularity, there will be users who wish to have BBM on their desktops. There is a method to get BBM on PC or Mac using BlueStack app.
Those who wish to install BBM on their PC or Mac may follow our step-by-step guide. IBTimes UK reminds its readers that it will not be held liable for any damage to the device.
Steps to install BBM on PC/Mac
Step-1: Download and install BlueStacks
Open a web browser on the computer and visit http://www.bluestacks.com/. There is option to download the Mac or Windows version. Click and download the version according to your choice. Once downloaded, run the installer
Step-2: Run and set up BlueStacks
Open BlueStacks if it does not start automatically. You will need to run through some initial configuration details and set up a Google account with your email address in case you do not have one
Step-3: Install BBM
Once the main page of BlueStack appears, you can install BBM. Click on the Search icon and type in BBM. Then click on Search Play for BBM. A number of BBM-related results will appear. BBM should be the first result so click on this. Then click Install
Step-4: Set up BBM
After BBM is installed, click on the Open button to launch BBM. Set up BBM with a BlackBerry ID and run through the initial setup
BBM should now have been installed on the PC.
A Few Things to Remember
If you are already using BBM on a smartphone, then you might want to use a different email address as your BlackBerry ID, otherwise BBM will need to switch between devices each time you use it.
As BlueStacks is an Android app, you might find graphical glitches or the performance is not fast enough. The speed might vary but the main functionality has been found to be quite smooth. Also, BlueStacks plugs into the Windows notification tray, so you will be alerted when the device receives a BBM update.