source: iphonealley
Do you have accumulated a lot of videos purchased from iTunes? Do you want to watch purchased iTunes videos on tablets and smartphones as you want? Foxreal TuneSmasher can help you to make full use of iTunes videos.
Foxreal TuneSmasher is a new tool developed to help you backup and convert videos which purchased from iTunes. It converts purchased MP4/WMV/M4V/ASF/MOV files to common formats as you want, customized settings is perfectly supported. Below are detail guide for you to convert iTunes videos to BlackBerry PlayBook.
1.Download and install Foxreal TuneSmasher.
The software can convert iTunes videos to PlayBook or other devices.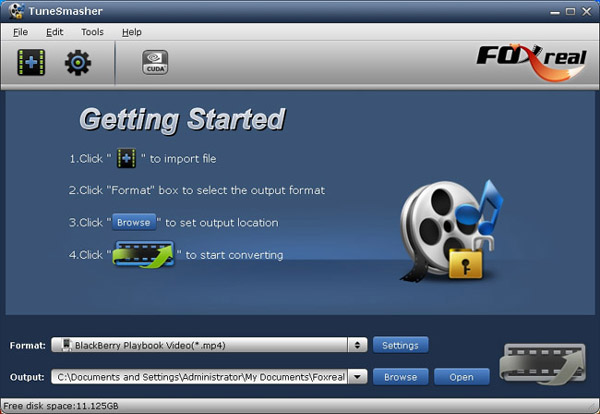 2.Make sure your computer should be iTunes authorized and should be installed with iTunes. Please don't open iTunes by yourself. TuneSmasher will open it for you automatically if necessary.
3.Launch Foxreal TuneSmasher, and import the videos purchased from iTunes.
4.Click format column to choose the output format. Click and choose BlackBerry -> BlackBerry PlayBook Video (*.mp4).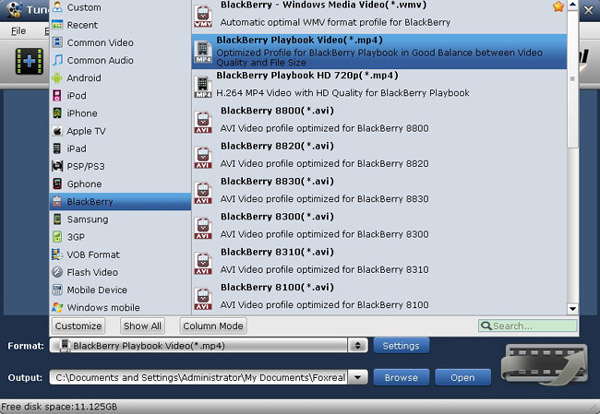 You can customize output settings by clicking settings, and adjust the video or audio parameters as you want.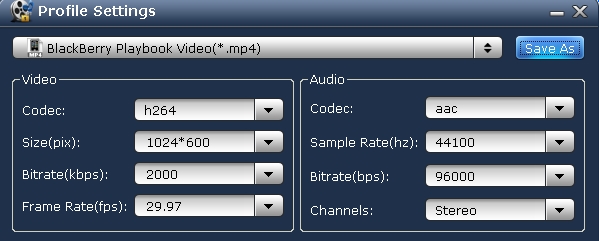 5.Convert. You can set the conversion mode in Options->DRM (optional).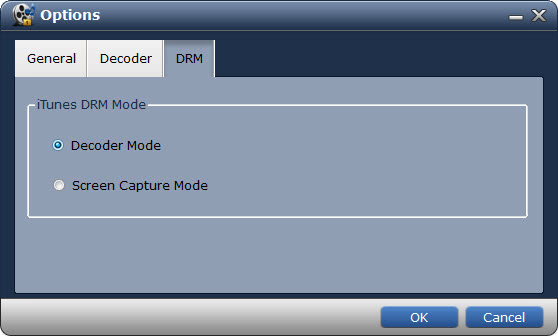 Decode Mode (default)
This mode is default mode and is only for iTunes videos and music. Click the "Convert" button to start the iTunes movie conversion. TuneSmasher will automatically call system codec for decoding or screen playback. The conversion will take much less time than playing the video. And if you have CUDA button highlighted, it will be much faster with the graphic card acceleration.
Capture Mode
This mode is only available on Windows 7 users and it's not only for iTunes movies and music, it's also for Amazon WMV videos and Digital Copy WMV videos. Clicking "Convert" button and you can start capturing automatically. TuneSmasher will launch the playing window automatically and stick it on top-left of your screen. The conversion period will be exactly the same as playing period since it's recording the video frame by frame. Please don't do any operations covering the recording area while capturing videos.
Note:
1. In either of the above modes, please don't open iTunes by yourself. TuneSmasher will open it automatically if necessary.
2. No matter which mode you choose, please don't shut down your screen or lock up Windows, or the conversion will fail.
3. Your computer should be iTunes, Amazon, or Digital Copy authorized and should be installed with iTunes.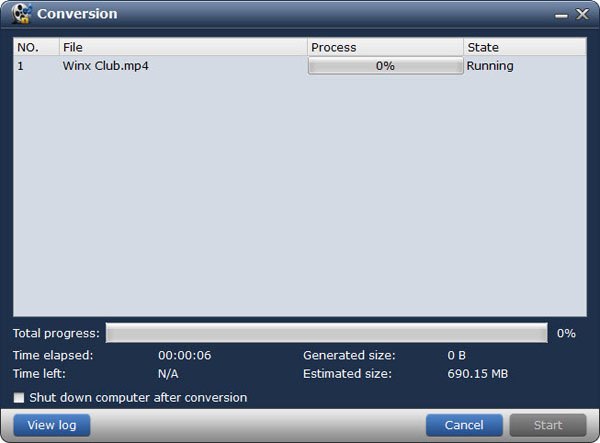 6.After converting, you just need to transfer converted videos to PlayBook, then you can watch iTunes videos on PlayBook.