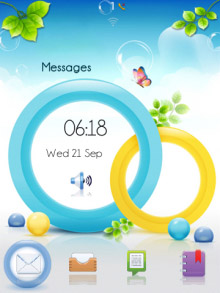 Tag:
Prime
Overview :
Prime Theme for os4.6+ themes ( US$1.99 )
File Size: 2317 KB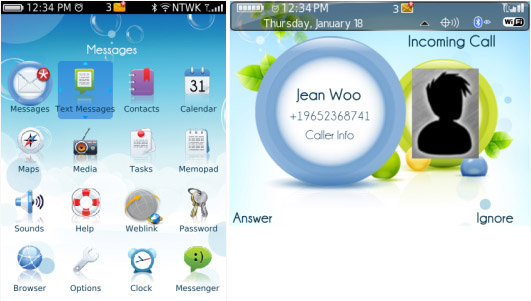 Description:
Here comes the Colorful, the Amazing, the stunning theme for your BlackBerry®!
Battery and signal has been changed to give you a new experience.
Everything in the theme has been modified to make the theme look good!
Follow us on twitter for exclusive offers and information: http://www.twitter.com/IntellectD

Note: The calling screens in os 7 devices are not customized.