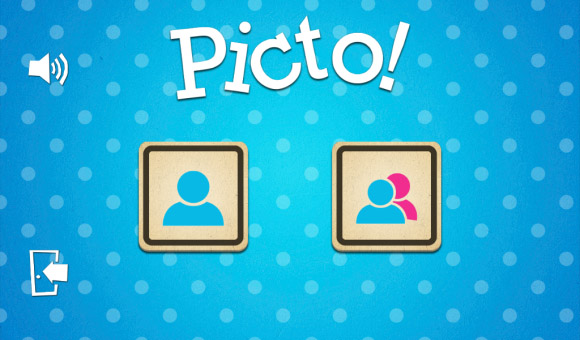 Tag:
Picto
Overview :
free Picto! for z10,z30,playbook games
How fast can you recognize images and find the matching pairs? Is it the shape or the colours or certain parts of an image that helps you? Can you complete the levels if you need to recall the images from your memory?
Challenge your memory and your association skills. Test your image, shape, colour recognition and your hand-eye coordination.
When you master in one player mode, you can compete with your friends in two players mode.
Supported Devices:
BlackBerry Z10
BlackBerry Z30
PlayBook