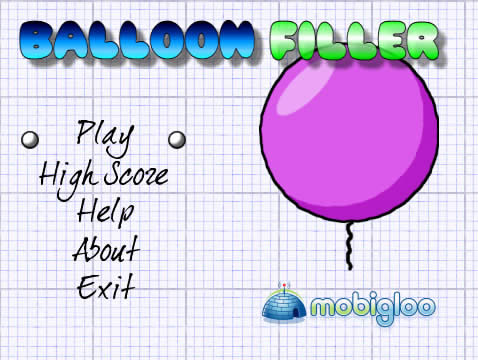 Tag:
balloon
95xx
storm games
Filler
Overview :
Balloon Filler for blackberry 95xx storm games
Model:
Blackberry 95XX Storm Series (360*480):9500, 9510, 9520, 9530
Description:
The goal of the game is to fill up 2/3 of the screen using the blue balloons while avoiding the bouncing balls.
Touch the screen where you want to create a balloon and it will continue to inflate until you remove your finger.
For each round, you get a limited number of both lives and balloons. If you run out of balloons, each new one will cost you a life.
Features:
realistic physics
hours of fun
compatible with all BlackBerry devices
Minimum Requirements:
for BlackBerry STORM