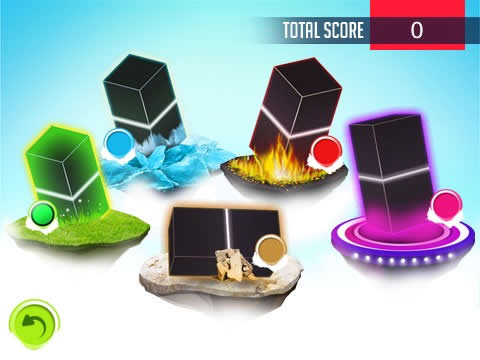 Tag:
Cube
Brain
8350i games
Overview :
Model:
Blackberry 8350i (320*240) Related Devices Model: 8500, 8520, 8530, 9300(Kepler), 9330/Blackberry 83XX Series (320*240) Curve Devices Models: 8300, 8310, 8320, 8330 / Blackberry 87XX Series (320*240) Devices Models: 8700c, 8700r, 8700f, 8700g, 8703e, 8707, 8707g, 8707v .etc /Blackberry 88XX Series (320*240) Devices Models: 8800, 8820, 8830 .etc
Description:
Enter the world of BRAIN CUBE... fun and addictive brain twisting puzzle ever!
Simple concept and yet very powerful and challenging game-play will keep you entertained for hours. Game's objective is to roll the cube thru combination of very interesting puzzles and find a way from one level to another. Each level is unique and filled with different obstacles and mazes.
Brain Cube is packed with:
Easy to use interface
Multiple Levels
Different control modes
Integration with social media
Have fun!