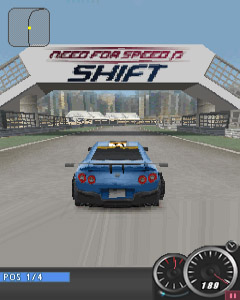 Tag:
9800 games
Need For Spe
Overview :
free Need For Speed Shift v14.0.40 for 9380,95xx,9800 games
OS 5.0,6.0,7.0
size: 666 KB
model: 9380,9500,9520,9530,9550,9800

Description:
GET BEHIND THE WHEEL OF THE WORLD'S #1 RACING FRANCHISE! Explode onto the circuit in the fastest, hottest cars around. Tear through the streets of Chicago, Dubai, Italy & London in 24 Street and Pro-Racing events. From the second you hit the gas, start earning points and trophies for Aggressiveness, Precision & Style. Upgrade your ride with Top Speed, Handling, Acceleration & Nitrous features as you race to defeat the world's top 3 professional drivers. Experience the THRILL OF PURE RACING TODAY!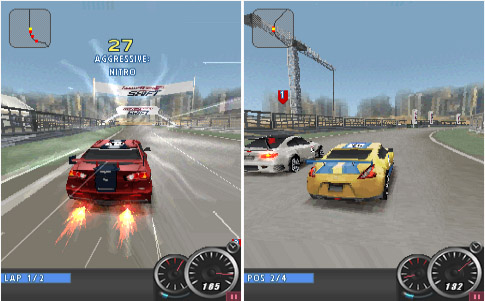 i hope you like it.