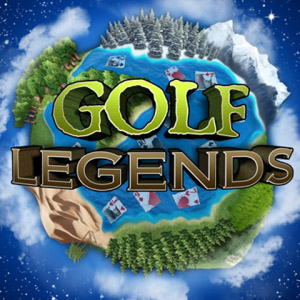 Tag:
storm games
Golf Legends
Overview :
free blackberry games : Golf Legends for storm games


Golf Legends is a great way to relax and focus your mind. Competitive? Turn up the heat by trying to post the fastest time on either of the two daily puzzles and become a Golf Legend!
Create a Pretzil account and join a mobile social gaming revolution. Take part in lively banter. Play games, explore, socialize and earn rewards!
The standard Golf Solitaire you know and love.
Two daily puzzles.
Pretzil community integration.
High scores, discussions, achievements.

Model:
Blackberry 95XX Storm Series (360*480):9500, 9510, 9520, 9530, 9550(Storm2), 9570(Storm3), 9800(Torch)