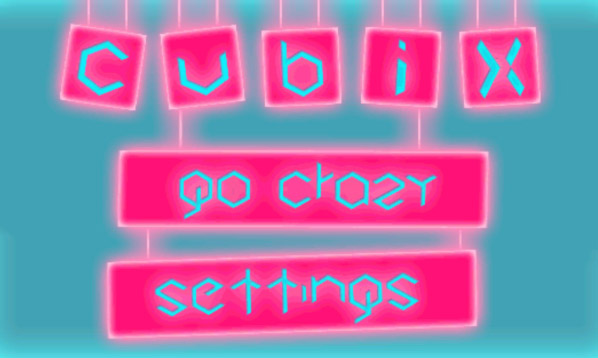 Tag:
CubiX
Overview :
CubiX v1.2.5.1 for blackberry 10 games

****WARNING****
Not for the faint hearted, or for anyone with any kind of heart to be honest..
****WARNING****
Your partner just might leave you as you desperately spend
every minute of the day trying (and failing) to beat this game..
And don't be fooled by the first pack of four levels (one Tutorial) ...
Cubix loves to pull you into a false sense of security..
even with pins that you can use to save your position this won't be an easy feat..
And if you're hungry for more you can pay to unlock 4 more levels!
More might come.. if you prove yourself worthy.
The clock is ticking.
Supported Devices:
BlackBerry Classic
BlackBerry Leap
BlackBerry Passport
BlackBerry Passport Silver Edition
BlackBerry Q10
BlackBerry Q5
BlackBerry Z10
BlackBerry Z3
BlackBerry Z30
Porsche Design P9982
Porsche Design P9983