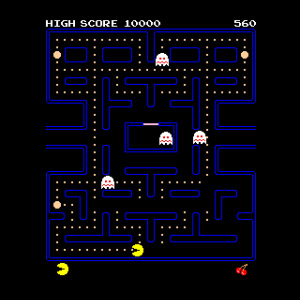 Tag:
Pac-Man
9780 games
9700 games
Overview :
PAC-MAN for blackberry 9650,9700,9780 games
Required Device Software:
5.0+
Supported devices:
Blackberry 89xx, 96xx, 9700, 9780

Description:
Namco's world famous arcade game returns and now he's totally portable! Who can forget the countless hours and quarters spent avoiding the pesky ghosts while chompin' on the dots? Or gobbling up the fruit for bonus points! Re-live the arcade action on your mobile phone.