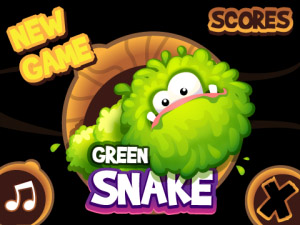 Tag:
Green
Snake
torch games
8900 games
Overview :
free Green Snake v1.0.2 Games (Blackberry Mobile)
Required Device Software:
4.5.0 or higher
Supported devices:
Blackberry 83xx, 85xx, 87xx, 88xx, 89xx, 90xx, 91xx, 93xx, 95xx, 96xx, 97xx, 9800, 9810, 9860, 9900, 9930
Description:
Green Snake is the super snake game with excellent graphics and magic sounds.
The goal is to collect as much food as you can as your snake becomes bigger.
Features:
- 15 unique Levels;
- 4 game SPEED;
- EXCELLENT graphics;
- MAGIC sounds.
Have Fun!