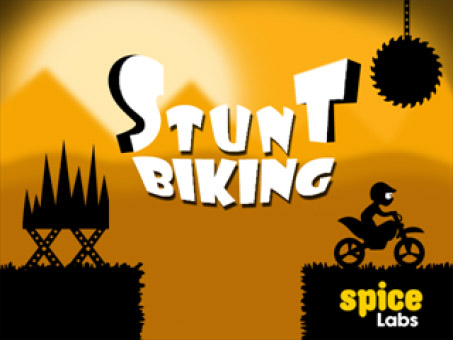 Tag:
Stunt
Biking
Overview :
Do you love adventure? Do you seek thrill? Then Stunt Biking is a game tailor made for you. A superb endless biking game that is sure to win your heart.
Stunt Biking takes the simple delights of endless running game to the next level by introducing innovative obstacles in its game play. How fast are you? How good are your reflexes? How quickly do you react? All these things will decide how well you do in our game.
We promise you once you play this lovely game you will be addicted to it for life!
Like all good things in life you can download our app for absolutely FREE (at least for now ;))!! So make the most of it and get the app right now!!

BlackBerry support model: 9900 9930 p9981
Thanks and hope you enjoy!