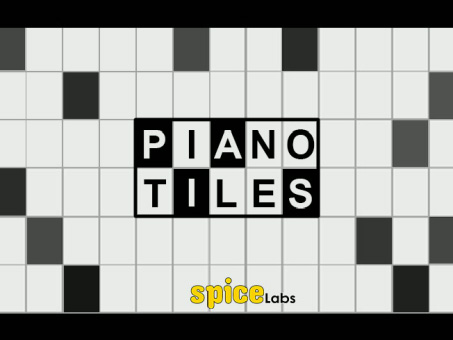 Tag:
Piano
Tiles
Overview :
Piano Tiles 1.1 for 99xx bold themes
We have used the best features of match puzzle to create this unique and interesting game!
The game is simple to learn. Start the game by tapping on the black tile and keep tapping the oncoming black tiles to complete the level. However, it is not as easy as it seems! The game becomes challenging as it picks up pace. Stay away from the white tile because if you touch one, its game over on the spot!!
What's more you can chose from two awesome game modes-
Arcade – For those who like speed! Feel the adrenaline kick in as the speed of the game increases!
Classic – If you like your games to be fun but easy then opt for this one.
A great and unique game that you surely should not miss!! So don't waste a second and get this app right now!!
BlackBerry support model: 9900 9930 p9981
Thanks and hope you enjoy!