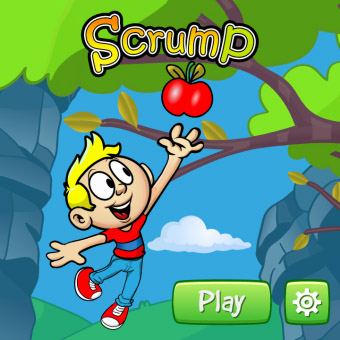 Tag:
classic game
Scrump
Overview :
Scrump 1.3 for blackberry classic games
Foraging is so much more fun than shopping. You never know what tasty and unusual treats you might find around the corner. If only you could reach greater heights, you'd be amazed at what you could find and see!
Scrump: (verb British informal) To steal fruit, especially apples, from a garden or orchard.
With the aid of your trusty trampoline, collect the apples and various other items you find above. Do this to gain energy and rise through the levels. See how high you can go whilst avoiding hazards.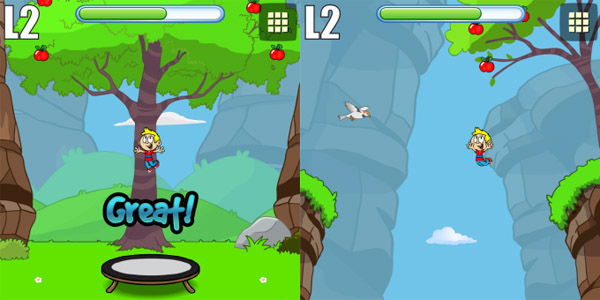 Supported Devices:
BlackBerry Classic
BlackBerry Q10
BlackBerry Q5
BlackBerry Z10
BlackBerry Z3
BlackBerry Z30
Porsche Design P9982
Porsche Design P9983