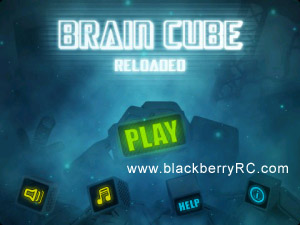 Tag:
Cube
Brain
Reloaded
Overview :
Brain Cube Reloaded v1.3.0 for 360x480 games
OS 5.0,6.0,7.0
size: 5.44 MB
model: Storm 9500/9530, Storm2 9550/9520, Torch 9800, Curve 9380
Description:
Guinness book says that the current record for high-speed assembly of the Rubik's Cube belongs to the robot CubeStormer II and is equal to 5.53 seconds.We guarantee that this robot can not pass up our game for the ages. Only a man could do it.... maybe ....
We can say only one thing. This game will make your brain cubic.
Features:
- revolutionary graphics
- exciting plot
- battles with the bosses
- BBM Connected
- It is absolutely FREE !!!!!!!
Yes, and....
Brain Cube Reloaded is perhaps the best game we've ever done.


come on, download this
blackberry games
for your blackberry.