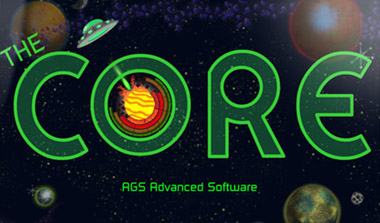 Tag:
Core
Overview :
Required Device Software: 1.0.0 or higher
Details:
Marc let us know about The Core which is coming soon to the BlackBerry PlayBook. The Core game for the PlayBook is a cross between the popular Brick Breaker and old arcade game Astroids, the object of the game (in space) is to use your spaceship paddles to control the Astroid and break into the core of the planet and explode it. Once the level has been completed you move into another planet to explode.
Really looking forward to giving this a spin when it becomes available.