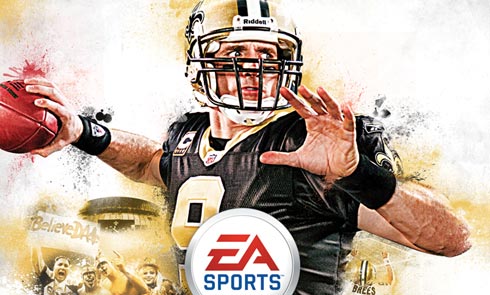 Tag:
95xx games
Madden
NFL
Overview :
free blackberry games : Madden NFL 2011 95xx games
Select from the biggest playbook Madden NFL has ever made for mobile!
Match up all 32 NFL teams with updated rosters and improved stadiums for each. Use Action Controls to spin, hurdle, and stiff arm to a TD out of the new Wildcat formation.
Pick apart the secondary with Field Vision Passing. Or bull rush, swim, and spin to sack the QB. Featuring commentary from Cris Collinsworth, Gus Johnson & John Madden himself, kick off in Exhibition or Season Mode and go all the way to the Super Bowl!

Model:
Blackberry 95XX Storm Series (360*480):9500, 9510, 9520, 9530, 9550(Storm2), 9570(Storm3), 9800(Torch)