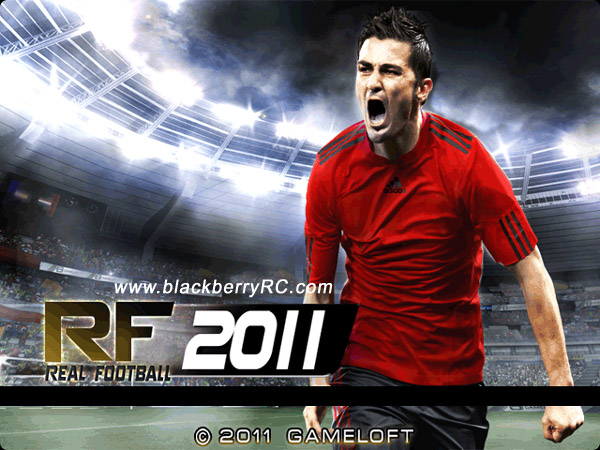 Tag:
9900 games
9930 games
Real Footbal
Overview :
Real Football 2011 v2.0.1 for 9900, 9930 games
size: 1.62 mb
model: 9900, 9930

Description:
A real soccer game for mobile with new graphics, animations & realistic players
Play soccer with 245 teams, 9 soccer leagues & real players like David Villa
Play against friends locally via Bluetooth & climb the RS League leaderboard.
Varied soccer game modes like Historic Challenges & Become a Legend
Prove your sports game mastery by unlocking achievements! Can you score 5 goals?
Answer fun soccer trivia during loading screens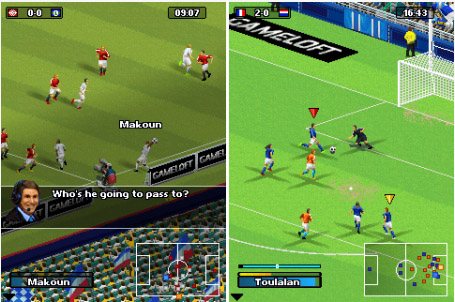 i hope you like it. enjoy.