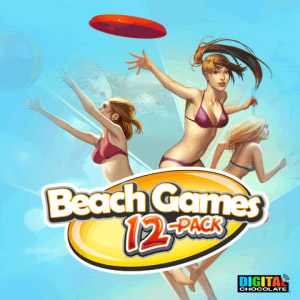 Tag:
Beach
Overview :
Beach Games 12 Pack v2.0.0 for blackberry games
OS 5.0,6.0,7.0
size: 1.68 MB
model: 9380,9500,9520,9530,9550,9800
Description:
Go for the gold in up to 12 addictively fun summertime games like beach ball dash, sand sprint, limbo rush, wave swimming and much more! Compete for the top of the leaderboard in beachside tournaments or go head-to-head against friends in exciting Hot Seat play! Grab this 12-pack for a taste of glory under the sun

i hope you like it.