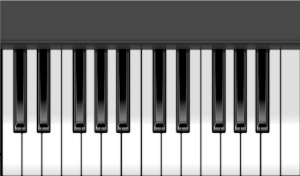 Tag:
Piano
playbook app
Overview :
free Piano v1.0.1 for playbook apps
Required Device Software: 1.0.0 or higher
Details: Play music from anywhere using this easy to use piano application. The piano offers 25 keys and supports Multi-touch.
Enjoy quality stereo sound while playing and learning a variety of songs.