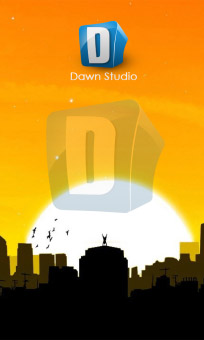 Tag:
3D
Fast
Motor
Overview :
Fast Motor 3D 1.1.0.1 for blackberry 10 games
* Welcome back to the top ten of racing moto game, FAST MOTO the hottest game are available on Black Berry.
* FAST MOTO will bring to gamer over 8 dangerous land and it is not for an amateur racer including Windmills, Dead City, passing over Dead Bridge, Tunnel Pitfalls, face to face with Stone Mountains, Avalanches, or dying into Wind Desert
* Following are cool features of FAST MOTO:
+ Extra bonus when face with danger
+ Extra times to play when mission is completed
+ Whistling all over the wolrd to know who you are
+ Flying moto – Dare you try?
+ Butt all your advangers who trying to prevent you
* This version is optimized for low-end devices with only 8MB, if your device is one of theme? don't worry! FAST MOTO will run perfectly on your mobile
* FAST MOTO hostest game on Java is back, you will be remorsed if you do not try to play this game which was making a storm on charts game ranking in many countries with 5,000,000 time download. Do not hesitate! Let's download and play with your friend through FAST MOTO – The most successful of racing moto with Dawn Studio.
Supported Devices:
BlackBerry Z10
BlackBerry Z3
BlackBerry Z30