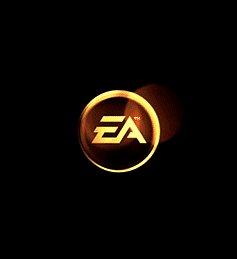 Tag:
Speed
curve
83xx
NEED
Undercover
Overview :
Need for Speed: Undercover 83xx curve games
Model:
Blackberry 8300 Series (320*240) Curve Devices Models: 8300, 8310, 8320, 8330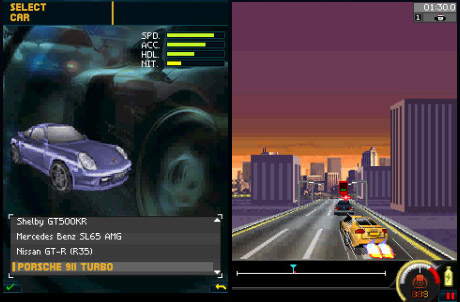 Description:
Chase or Be Chased in Need for Speed Undercover. The cops are back like never before in this action-packed game of pursuit and betrayal. Go up against ruthless street racers out to win at any cost. Earn respect and fill your garage with the world's fastest cars. Reach the finish line first in circuit races. Bust up the city in bounty challenges. Show your skills for a shot at top drivers. Choose between Career or Quick Race mode. You're the hunter and the hunted in Need for Speed Undercover.