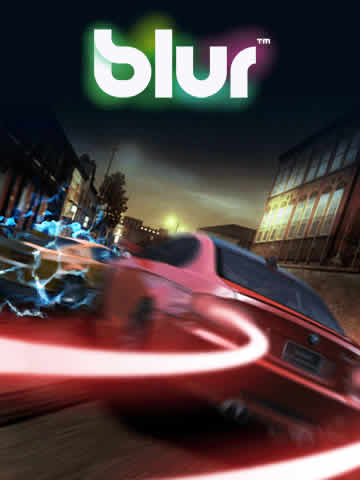 Tag:
Racing
Storm2 games
Blur
Overview :
Blur racing for bb storm2 games
Model:
Blackberry 95XX Storm Series (360*480):9500, 9510, 9520, 9530, 9550(Storm2)
Description:
Delve into the underground scene of motor racing! Without attacking the road, ramming and sweeping away opponents with lightning, and becomes a true legend of the race! Go for the podium, he resorts to unleash devastating power-ups to the turbo and destroy rivals. Compete in cities like London and Barcelona, using cars more adrenaline of the moment! Prepare for intense arcade races.