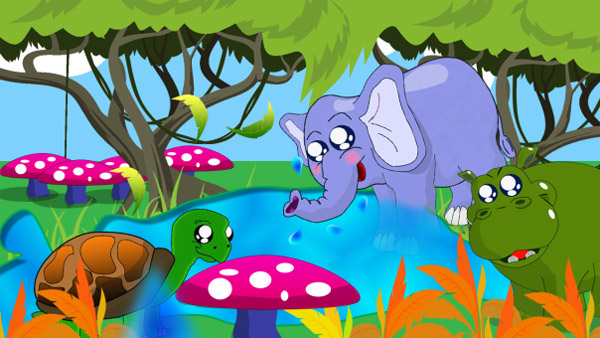 Tag:
AfroTalez
Overview :
AfroTalez 1.1 for blackberry 10 games
***AS FEATURED ON CNN, FORBES and "Voice OF America" ***
(Note that this a free ad-supported version, You can get the ad-free one here appworld.blackberry.com/webstore/content/59960832/ )
AfroTalez Episode 1:
Get ready for an amazing time for you and your kids..
Be immersed in brilliant tales from Africa
-- Bright , Colorful Illustrations
-- Traditional African Soundtracks
-- Fun Puzzles
-- Learn Numbers, Object Recognition and much more
-- And Moral Lessons to be learnt
A set of educational apps for kids aged 2-10. Teaching and passing on traditional African Folktales in a fun, entertaining and interactive way. In addition to learning about some major African folk stories that are inherently a part of core African heritage and the moral issues addressed in majority of them, these amazing, colorful and exciting apps also incorporate little puzzles such as object recognition to help with the mental development of our young readers.
The story, "The Tortoise, Elephant and the Hippopotamus" is one of many that extols the Intelligence of folk hero 'Mr. Tortoise' who usually faces and overcomes challenges in novel and unexpected ways.
Watch Out for new stories coming soon…
Supported Devices:
BlackBerry Classic
BlackBerry Leap
BlackBerry Passport
BlackBerry Q10
BlackBerry Q5
BlackBerry Z10
BlackBerry Z3
BlackBerry Z30
PlayBook
Porsche Design P9982
Porsche Design P9983