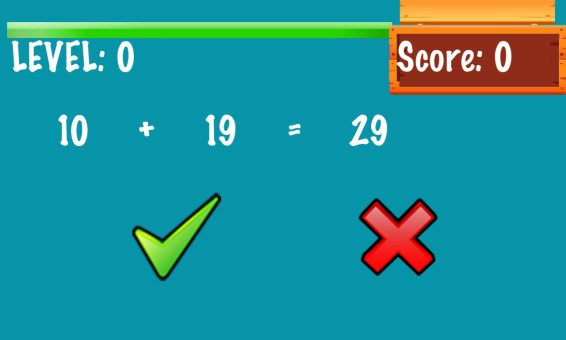 Tag:
PlayBook
MathChalleng
Overview :
MathChallenge 1.0.2 for bb classic, passport game
Discover a devilish new mix of speed, memory and skills!
How long can you follow these crazy animal?
A new animal is coming: Does it match the last one? Seems pretty easy… but not for long! Time gets shorter and shorter, as your memory gets pushed to its limits for a fast and fun arcade experience! How many of these cute animal can you get through before the challenge drives you insane?
Here is video demo for another version : https://www.youtube.com/watch?v=weDE8J912YM
Let't find native version for more performance with same name.
Show off your high score to friends and defy them to do better!
Get ready for the toughest casual quiz that'll test your IQ and puzzle your brain in this addictive free game for kids and adults alike!
Supported Devices:
BlackBerry Classic
BlackBerry Passport
BlackBerry Q10
BlackBerry Q5
BlackBerry Z10
BlackBerry Z3
BlackBerry Z30
PlayBook
Porsche Design P9982
Porsche Design P9983