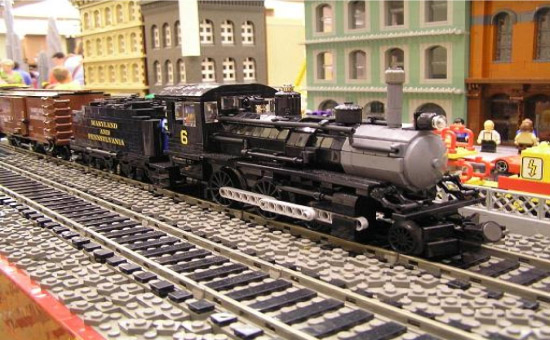 Tag: Toddler Trains
Overview :

free Toddler Trains for BlackBerry 10 games



Version: 1.0.7

File Size: 15 MB

Model: Blackberry Dev Alpha, Blackberry Z10, Blackberry Z15, Blackberry Z30, Blackberry A10, Blackberry Q30, Blackberry Q10, Blackberry Q5, Blackberry P'9982

Description:

**********Toddler Train for BlackBerry 10*******

---over 80 images of Miniature trains

---sound effects.

Toddler Train for BlackBerry 10 is suitable for children between the ages of 2-8 years old

Chaotic Concoctions designs its applications to present education to toddlers and children in a fun learning way.

ABOUT CHAOTIC CONCOCTIONS

Chaotic Concoctions is a home designed studio from Stafford, Virginia that makes digital toys for kids. We think that education should be free to the whole world. Our mission is to educate our future so that they can strive and succeed in a complex world. However we know that learning can't always be serious so we are determined to make learning fun from language to math, and foreign language. KNOWLEDGE IS POWER.