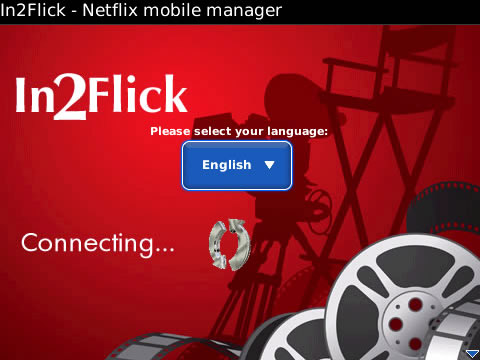 Tag:
96xx
9700 apps
Master
In2Flick
Overview :
In2Flick MASTER v1.1 96xx,9700 apps
Model:
Blackberry 96XX Tour (Niagara) Series (480*360):9600, 9630, 9650(Tour2), 9700(Bold)
Description:
Simply the most powerful Netflix queue manager for ANY mobile platform.
SEARCH for movies by keyword. BROWSE all 20 Netflix movie categories. Manage your queue: ADD, REMOVE, REARRANGE movies in your queue. RATE movies you've watched(1 to 5 stars). Retrieve your Netflix movie RECOMMENDATIONS and watch the movie previews.
View your HISTORY list (Items Shipped, Items Watched, Items Returned). MULTI-LANGUAGE support: switch the display to English, Spanish or French.
This is definitely the most fun and complete mobile Netflix queue manager available.
Features:
* Add, remove, rearrange movies on your Netflix queue.
* View and Browse ALL 20 movie categories.
* Search for movies by keyword and retrieve detailed movie descriptions and graphics.
* Watch movie trailers for selected movie.
* Rate movies you have watched(1 to 5 stars).
* View your movie history (Items Shipped, Items Watched, Items Returned).
* View your Netflix movie recommendations and watch their trailers.
* Multilanguage support: English, Spanish, French.