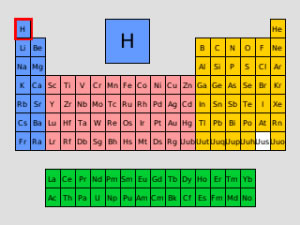 Tag:
storm apps
Table
Periodic
Overview :
Periodic Table v1.0 blackberry storm apps

Description:
Shows the entire period table, basic and detail info. Swipe left or right to view additional elements. Color coded table to easily identify groups and classifications.
Summary view of all elements.
Additionally you can add a note to any element for future referencing. You can also export and import notes to the sd card when you upgrade to a new OS.
Requirement:
* BlackBerry® Storm Touch Screen
* 70K of Main Memory
Features:
* Shows the entire periodic table on the screen with scrolling
* Color coded
* Summary and detail element info
* Add custom note to element for future reference
* Export and Import notes when you upgrade to a new OS
* Very easy to use
Model:
Blackberry 95XX Storm Series (360*480): 9500, 9510, 9520, 9530, 9550(Storm2), 9800