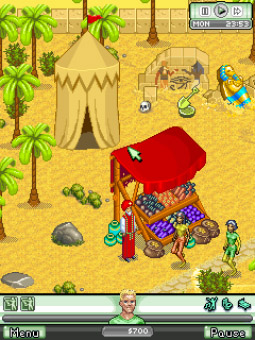 Tag:
9900 games
9930 games
Overview :
The Sims 3 World Adventures 4.0 for 99xx games - An all-new Sims experience from the #1 best-selling PC franchise!

Version: 4.0
File Size: 1 MB
Required: BlackBerry Bold 9900, 9930, 9981 OS 7.0.0 or higher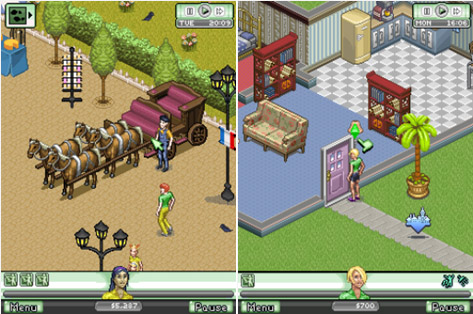 The Sims 3 World Adventures from EA Mobile takes your Sims on thrilling adventures to world famous destinations.
Explore destinations in Egypt, China, France, and America. Enjoy an international twist on Sims-style gameplay with 55 new goals and 4 new mini-games — plus personas, careers, and quests. Also select new exotic furniture and ingredients.
The Sims 3 World Adventures. New Lands. New Adventures.