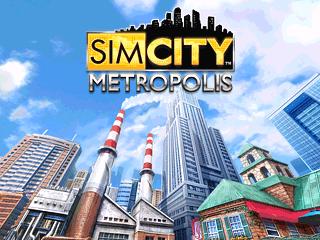 Tag:
storm games
SimCity
Metropolis
Overview :
Model:
Blackberry 95XX Storm Series (360*480):9500, 9510, 9520, 9530, 9550(Storm2)
Description:
Build your legacy with SimCity Metropolis. Shape a new town into your dream city! Build residences, industries and businesses to keep Sims happy.
You have been handpicked by the President. Your task: to shape a new town into the city of your dreams!
Build the right combination of comfortable residences, successful industries and popular businesses to keep Sims happy. Solve each neighborhood's humorous scenario to expand your city and earn Hero Buildings. Act fast to take advantage of opportunities and overcome disasters. Simplified controls help you turn a small town into a flourishing SimCity Metropolis.