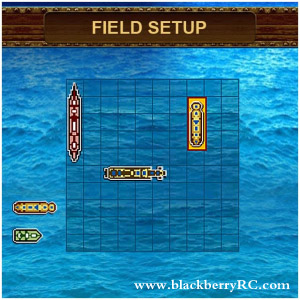 Tag:
Battles
UNLIMITED
9520 games
Overview :
Battles UNLIMITED v1.0.6.1 (95xx 360x480)
OS 5.0
size:850 kb
Model: Storm 9500/9530, Storm2 9550/9520
Description:
****NEW****
Multiple themes – Choose from multiple themes to customize your game experience.
Get Battles UNLIMITED, the classic game of battle between ships on the high seas. It is a game that demands skill, strategy and some luck! Your mission is to sink the enemy fleet before yours' is sunk.
All new Multi-player Mode: challenge people online to test your skills further.
All new local Multi-player Mode: challenge your friends on your handset.
The game comes with eye-catching graphics, great animations and unlimited games. Download it today and bask in glory of victory.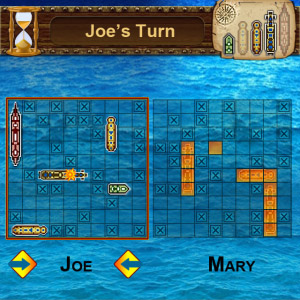 If you like the game, Please share to your friends!