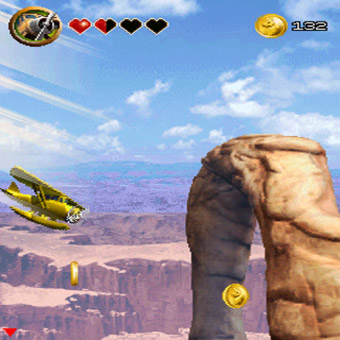 Tag: Adventures 9810 games Tintin
Overview :

The Adventures of Tintin ( 9860, 9850, 9810 games ) -- Explore the exciting and dangerous world of The Adventures of Tintin in the official mobile game of the movie!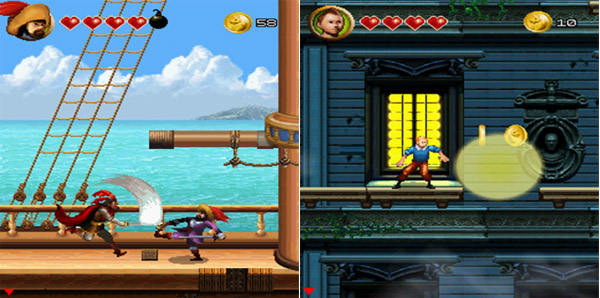 Version: 1.0
File Size: 3.58 mb
Required: Blackberry OS 7.1 Series
Model: 9860, 9850, 9810
Description:
Become Tintin, Snowy or Captain Haddock, on a journey across oceans, deserts and exotic cities to discover a magnificent lost treasure. Along the way, you'll elude guards, solve puzzles, fly a plane and much more as you relive this fantastic adventure.
Adventure is just over the horizon!
• The official mobile movie game of The Adventures of Tintin.
• Take on the role of Tintin, Snowy or Haddock.
• Use your wits and skill to find the treasure and thwart the enemy
• Varied gameplay keeps the thrills coming as you pilot a plane or ride a motorcycle.
• Traverse the globe, from Marlinspike Mansion, to treacherous deserts and fantastic ships.