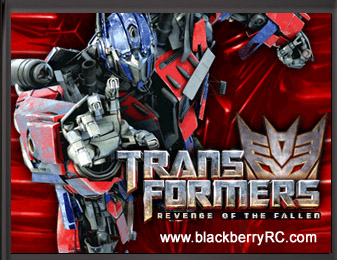 Tag:
8800 games
Transfmers
Overview :
Transfmers: Revenge of the Fallen v1.0 for blackberry os 4.2, 4.5 games
size: 987 kb
model: 8300,8310,8320,8700,8703,8707,8800,8820,8830

Description:
Revenge is coming! TRANSFORMERS: Revenge of the Fallen features explosive action based on the major Paramount movie sequel.
Take control of Autobot leader Optimus Prime and the heroic Bumblebee with help from both Autobot and human allies. Battle the threat of the Decepticons across locations around the globe as mighty Autobot soldier and powerful vehicle. Race through the streets in vehicle form and transform into Autobots with awesome new powers!
You must defend Earth against a Deception threat that challenges everything the world knew about TRANSFORMERS. This is even more than meets the eye!


Try it, you won't regret it!