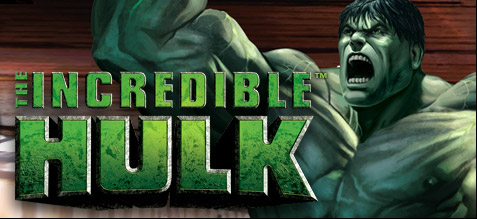 Tag:
9700 games
Incredible H
Overview :
free blackberry games : The Incredible Hulk for 89,96,97 games

The Incredible Hulk™ smashes onto mobile in a wave of destruction and kicks off an all-new, explosive and action-packed epic of one of the most popular Super Heroes of all time.
Unleash your rage as you confront a monstrous new adversary known as The Abomination. Smash your way past military machinery and avoid the obsessive pursuit of your nemesis, General "Thunderbolt" Ross.
The Hulk unleashes his full power in the most interactive and destructible environments brought to mobile. Face off against The Hulk's nemesis The Abomination. Incredible graphics allow you to face off against multiple enemies in huge battles. Based on the live-action movie starring Edward Norton, Tim Roth, Liv Tyler and William Hurt.
Model:
Blackberry 89XX Curve Series (480*360): 8900(Javelin), 8910(Atlas), 8930, 8950, 8980/Blackberry 96XX Tour (Niagara) Series (480*360):9600, 9630, 9650(Tour2), 9700(Bold2), 9780