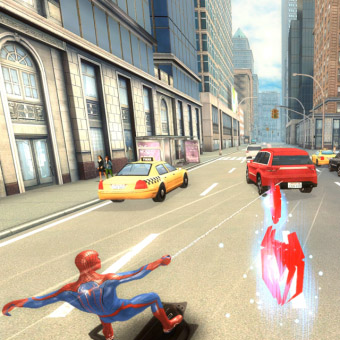 Tag: Amazing Spider-Man
Overview :



The

Eighth

day of Blackberry World's "

25 Days of Gifts

":

Today's limit exemption is the action games The backpacks Spider-Man produced by Gameloft , the game content is faithful to The original movie, telling the spider-man explore the city secret and stop the lizard people's evil plan. The graphics are very gorgeous, strong visual shock. Friends quickly become a spider-man to save humanity!