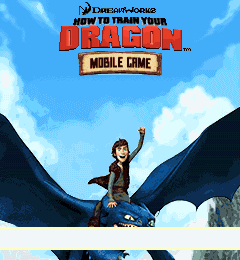 Tag:
Dragon
81xx games
Train
Overview :
Train Dragon 81xx games
Model:
Blackberry 81XX Series (240*260) Pearl Devices Models: 8100, 8110, 8120, 8130
Description:
ONLY THE STRONG CAN BELONG!
Get fired up to play the official mobile game of DreamWorks Animations How To Train Your Dragon.
Play as Hiccup the Viking and Toothless the dragon.
Use your wits to solve puzzles, explore the Island of Berk, and soar through the open skies above.
Features characters from the film!