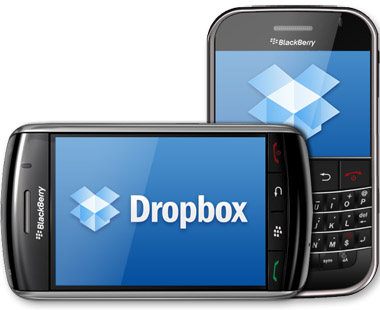 Tag:
9520 apps
Dropbox
Overview :
Dropbox v1.0.52.1 for OS 5.0 for blackberry applications download
Required Device Software
5.0.0

Model:
Pearl 9100 3G, Pearl 9105 3G, Curve 8520, Curve 8530, Curve 8900, Curve 8910, Curve 8980, Bold 9000, Curve 9300 3G, Curve 9330 3G, Tour 9630, Bold 9650, Bold 9700, Storm 9500/9530, Storm2 9550/9520
Description:
Sync your files from your computers to your BlackBerry® with Dropbox. It's a FREE app that connects all your computers and mobile devices together so you can access your files safely and securely anywhere you go.
- Browse the files in your computer's Dropbox folder easily.
- Open images and other media directly through the app.
- Upload photos to all of your computers at once.
- Share links to your files over email.
- Search through your Dropbox instantly.
- Export files to other apps.
Dropbox for BlackBerry requires a free Dropbox account. Get a free 2GB account when you sign up through the Dropbox for BlackBerry app or at http://www.dropbox.com.