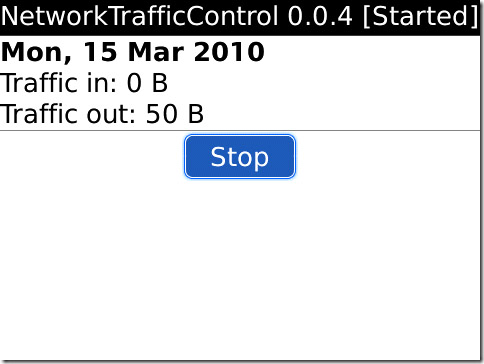 Tag:
Traffic
Control
Network
Overview :
Model:
Blackberry 72XX Series (240*160) Devices Models: 7200, 7210, 7230, 7250, 7270, 7280, 7290, 7510, 7520, 6510/Blackberry 71XX Series (240*260) Devices Models: 7100, 7110t, 7105t, 7100r, 7100v, 7100g, 7100x, 7100i, 7130e, 7130c, 7130g, 7130v/Blackberry 81XX Series (240*260) Pearl Devices Models: 8100, 8110, 8120, 8130/Blackberry 82XX Series (240x320) Pearl Flip Devices Models: 8200, 8220, 8230/Blackberry 8350i (320*240) Related Devices Model: 8500, 8520/Blackberry 83XX Series (320*240) Curve Devices Models: 8300, 8310, 8320, 8330 / Blackberry 87XX Series (320*240) Devices Models: 8700c, 8700r, 8700f, 8700g, 8703e, 8707, 8707g, 8707v .etc /Blackberry 88XX Series (320*240) Devices Models: 8800, 8820, 8830 .etc /Blackberry 89XX Curve Series (480*360): 8900(Javelin), 8910(Atlas)/Blackberry 90XX Bold (Onyx) Series (480*320) Devices Models: 9000, 9020(Onyx)/Blackberry 96XX Tour (Niagara) Series (480*360):9600, 9630, 9650(Tour2), 9700(Bold) /Blackberry 95XX Storm Series (360*480):9500, 9510, 9520, 9530, 9550(Storm2)
Description:
Tracks network traffic on your BlackBerryR device.
Note: The traffic shown is only the traffic since the application was installed and tracking started. All traffic before does not show. Program is only compatible with GSM/GPRS/UMTS BlackBerryR smartphones.
Privacy Notice: This program does NOT analyze any network traffic. The data transfered is private and secure. Only the amount of data is tracked for your personal reference.
Note: This is an early beta version which might not be perfect. Please help us improve the application and send us improvement suggestions.
If you like the program, please write a review.
Features:
Shows traffic today.
Shows traffic this month (open menu click "Monthly Traffic").
Differentiates between traffic sent out and received.
Auto starts network tracking on device reset.

Minimum Requirements:
Only GSM and GPRS Devices. OS 4.2.
Display Dimensions
160x160, 240x160, 240x240, 240x260, 240x320, 320x240, 360x480, 480x320, 480x360
Operating System
4.2, 4.3, 4.5, 4.6, 4.7 Non-Touch, 4.7 Touch Screen, 5.0 Non-Touch, 5.0 Touch Screen